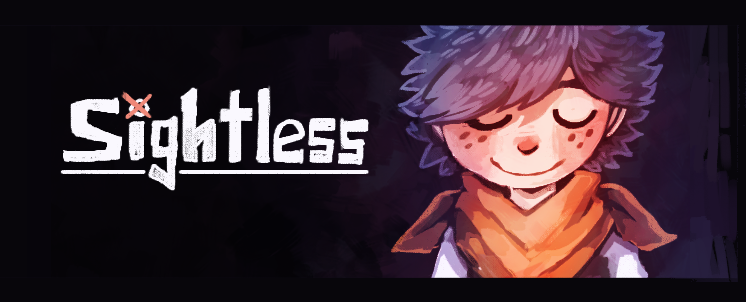 Sightless: Version 1.3.1 Demo
Sightless 2021 Update -- where is the game now?
---
Hello, everyone! Today, I'd like to talk a bit about my direction with Sightless, and where I've been for 3 years. [spoiler: there was a lot of impromptu moving].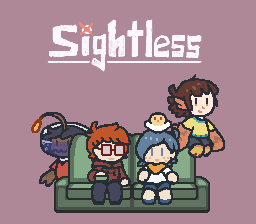 The short hand is that Sightless is still in production! After finally settling in a home that was safe for me in 2020, I finally got the time to work on this game again, bit by bit, reworking the artwork to one that I'm much more comfortable in producing. It's also a project that will more likely be a reality if there's funding: for the past 3 years, I've been scrapping by with what i have, and as such, if you want to see more updates of this game and support an indie creator, consider one of the following:



Thank you for enjoying this game thus far, and for your patience.
Get Sightless: Version 1.3.1 Demo
Comments
Log in with itch.io to leave a comment.
Yay! I'm so happy to hear back from you, Rubin! Can't wait to see the new updates! 😄
I'm just happy to hear from you.