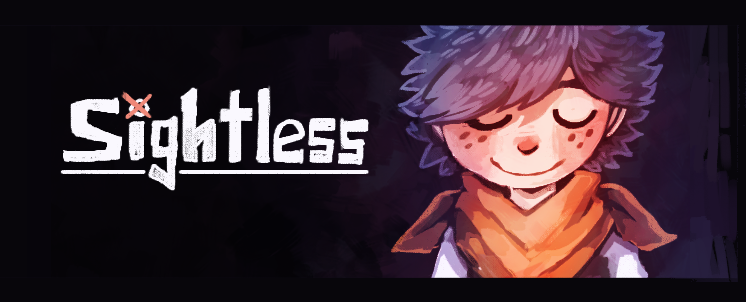 Sightless: Version 1.3.1 Demo
Hi! So....there was in fact a hidden bug! And then another!?

This update has fixed them however. Thank you everyone who's been patient with this, and I apologize for these errors. Even if you have downloaded 1.3.1, please re download as well; the starting point didn't save properly, so I had to readjust it!
Thank you again!

Get Sightless: Version 1.3.1 Demo