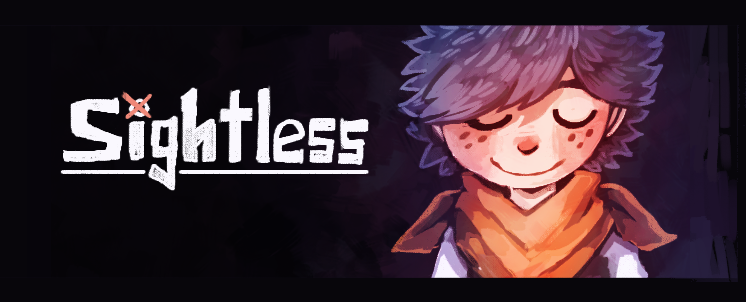 Sightless: Version 1.3.1 Demo
Hello! I have listened to feedback, and made a new update for the game!

This fixes a lot of small problems with the game, and adds an additional walking speed for those who want to play the game a little faster! The file also uses deflate compression, which should be compatible with more extractors, but if it still doesn't work, I will make a new version!
Thank you for supporting this game!! There is a lot of downloads, more than I thought, and I will keep working towards making this a powerful game! -Rubin

Get Sightless: Version 1.3.1 Demo